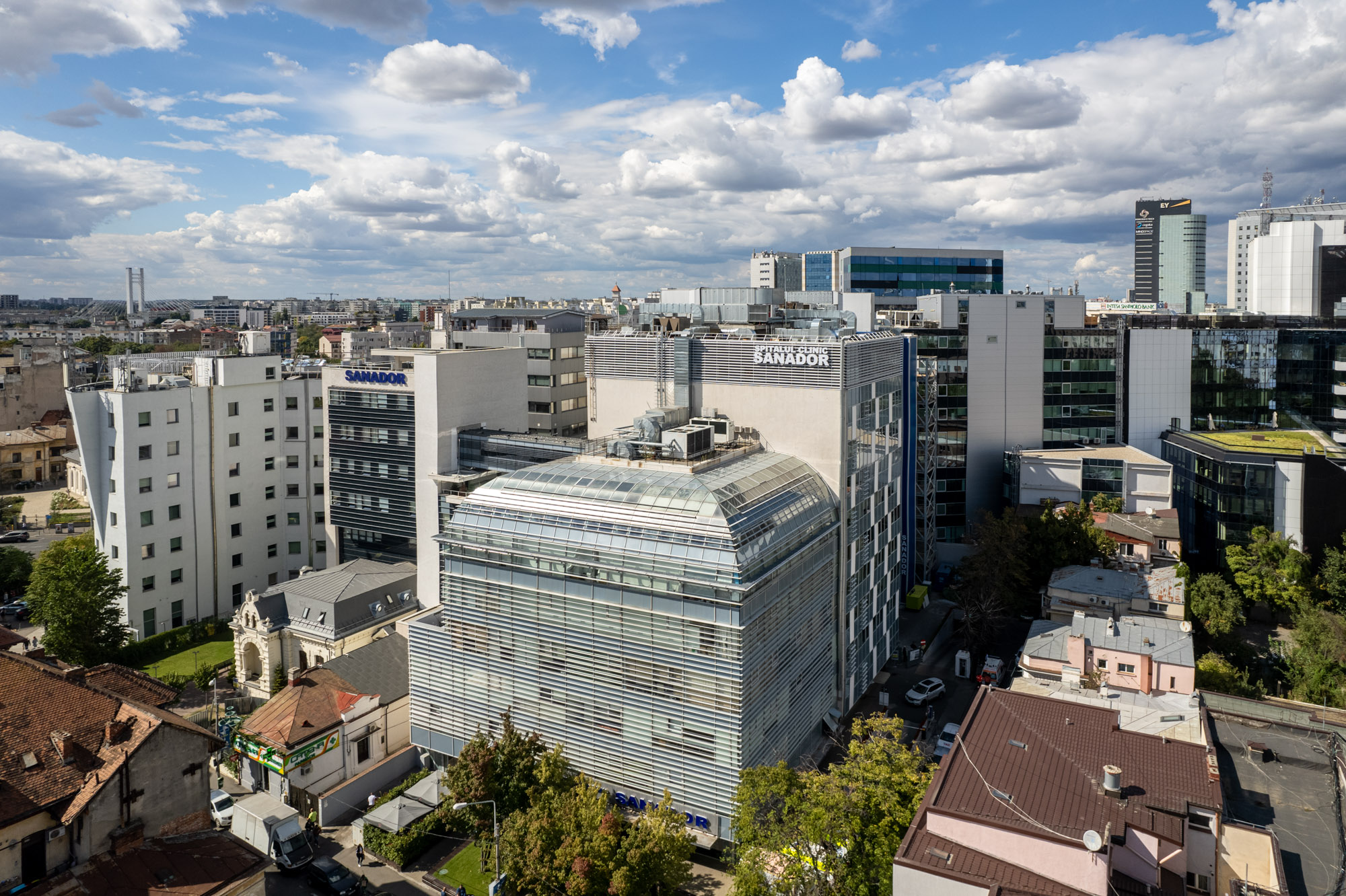 Project Description
Located in Victoria Square, Sanador Clinical Hospital is one of the largest in Romania.
Along with the excellent medical services came up the need for space expansion. As the clinical hospital is located downtown, the only possible way to expand was vertical. The best solution was to transform the existing terrace into a 10th floor and connect it to the hospital, without any hospital activity disruption during the construction process.
The expansion will host two ultramodern operating rooms, an intensive care unit with 7 beds and all corresponding technical space. The new operating rooms are dedicated to the cardiovascular surgery department of Sanador. The operating room integrated equipment is last-minute, bringing together all the important European suppliers.
While proudly looking back to the 10th floor of Sanador Clinical Hospital, we're also looking forward to the next challenge.
Scoope Of Work
The expansion of Sanador clinical hospital with the two operating rooms is a successful project for a client we're fond of.