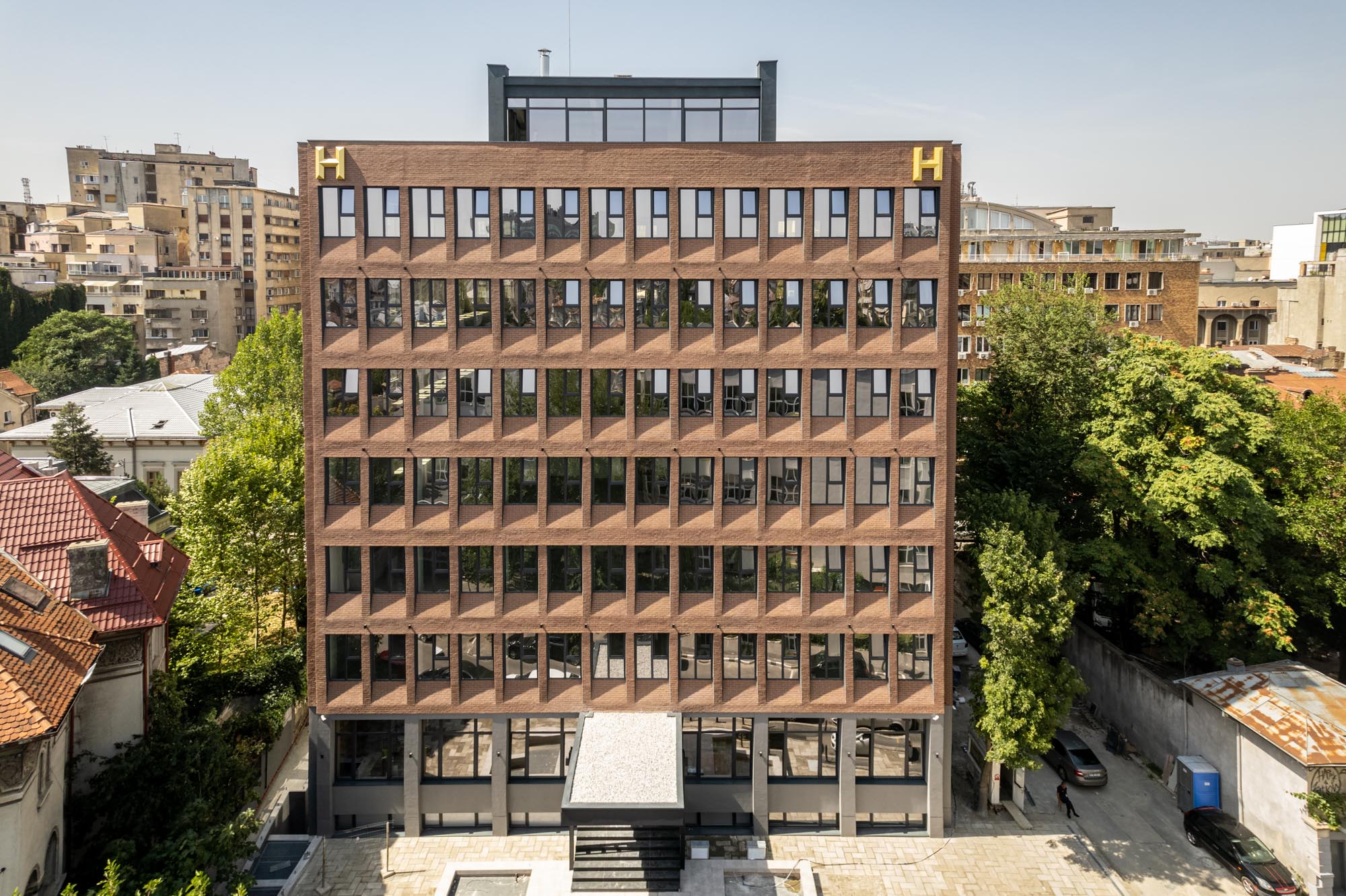 Project Description
Located in a historical area in Bucharest, the building was built in 1966 with the aim of serving the Bucharest transformation plan of those years, through which the capital followed a closer approach to the West, than to the countries of the communist bloc. This is how several types of buildings appeared in Bucharest in the 1960s and 1970s, including the functional ones.
The project of reconversion of the building at 21 Tudor Arghezi Street began with the promise of historical recontextualization and connection, turning the project into a beautiful challenge. We went through an extensive process, which involved consolidation, interior re-compartmentalization, and restoration of the surroundings. The facade has been completely redone and made in accordance with the building's proportions, borrowing from the elegance of the structural lines of the area.
Scoope Of Work
Imposing due to its monolithic character, the building provides smart, bright and welcoming business spaces, contributing to the development of the area and keeping the whole community active. It offers the comfort of a modern space, having the privilege of being close to the University area and the Armenian quarter, two special landmarks of life in Bucharest.